Working as an Emergency Care Practitioner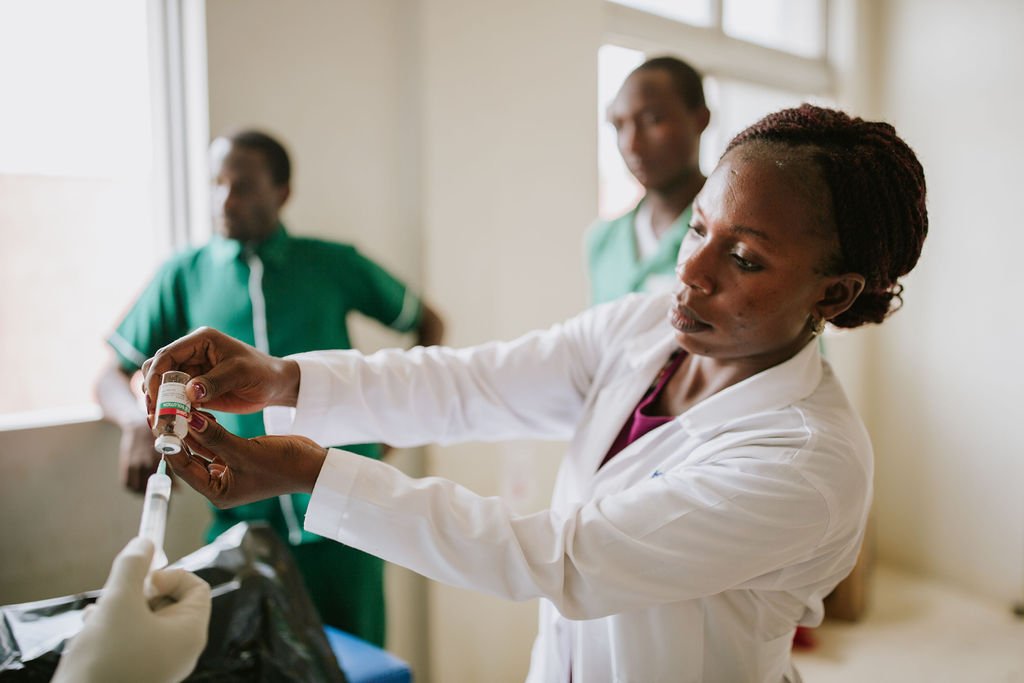 By: Teddy Kiire
"Big ideas come from forward thinking people and challenge the norm, think outside the box and invent the world they see inside than submitting to the limitations of current dilemmas". – T.D Jakes
Teddy Kiire is my name. I've been working as an Emergency Care Practitioner for the past 10 years with Global Emergency Care, and that's where my story started.
Years ago, I had no idea what it would feel like to be an ECP, but here I am to share with you what it feels like. It's now my passion and I am very happy, and at the same time satisfied with my career choice. I encourage people to undertake emergency medicine because it comes with personal satisfaction of knowing one's work directly to engage with patients.
WHY IS EMERGENCY MEDICINE A GREAT CAREER TO ME AS AN ECP
As an ECP, I initiate care for patients with urgent, higher acuity illness, traumas, and injuries to provide acute resuscitation and stabilization of patients with life threatening emergencies. To love this career, one must understand how to recognize and quickly manage complex patient needs. For the time I have practiced as an ECP, I have mastered the skills of multi-tasking, prioritization, and working with a care team.
The main summary reason That I love being an ECP is that it is both challenging and personally rewarding. You directly and quickly see the benefits and positive results of your diagnosis and treatment of patients with emergent conditions. You will have that satisfaction of knowing you have a big positive differences in patients' lives and wellbeing. This aspect is what makes emergency medicine so interesting and stimulating.
Throughout my practice, Emergency medicine encompasses a nice mix of diagnostic medicine and performing diagnostic and therapeutic procedures like bedside ultrasound, incision and drainage, paracentesis etc.
CHALLENGES
The fact that emergency medicine is quite a new course here in Uganda is a challenge. There is still a lot to be done, but we can't stop being positive.
So, I personally love the challenges that come with adopting to the ECP roles. Today's challenge, as an ECP, is to be able to work in a very stressful environment with high volume of patients and limited resources.
It's amazing how the ECP role has advanced since 2008. I am grateful for the advocacy that Global Emergency Care has provided nationally within different states to clarify our roles and scope of practice, while not forgetting my fellow ECPs because ours is not a one day dream.
To sum it all, emergency medicine is a great career that the national health care system should adopt to it. We shall not stop until we get there, "The struggle continues"!
To support Teddy, the ECPs, and the struggle, please consider a donation to GEC today: