INFORMATION FOR PROSPECTIVE VOLUNTEERS
GEC is always looking to collaborate with organizations and people who can expand the services we are able to provide, either at home or abroad. If you or your organization has expertise in public health, curriculum development, marketing, public relations, finances, nonprofit management, or grant writing (or others), please complete the form below.
Volunteer positions:
Clinical – in Uganda, assisting with ECP training*
Research
Curriculum development
Nonprofit Operations (including fundraising)
*Given the amount of travel time involved, volunteers must be able to commit to in Uganda for a minimum of 4 weeks. Exceptions are made, especially for those who have a special skill needed for the course. Volunteers will need to pay for their own travel expenses.
If you have any questions, please contact us at volunteer@globalemergencycare.org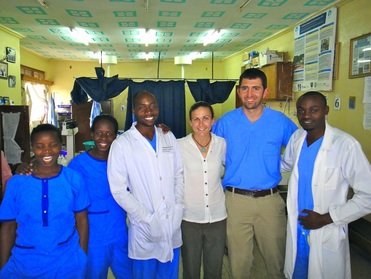 VOLUNTEER INFORMATION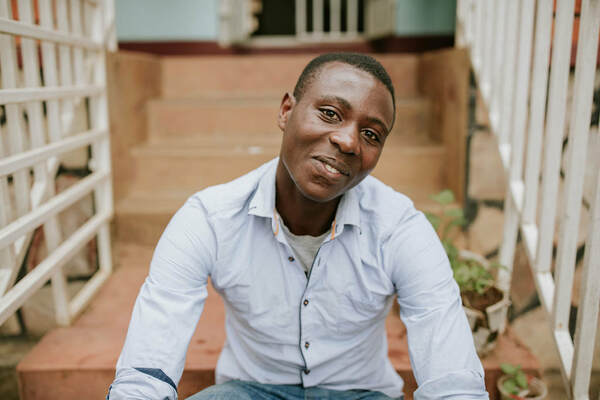 Gerald is the guest house manager in Masaka