GEC exists thanks to a tireless crew of staff and volunteers in Uganda and North America.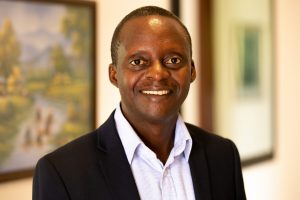 Steven Kisingiri, MBA
Country Director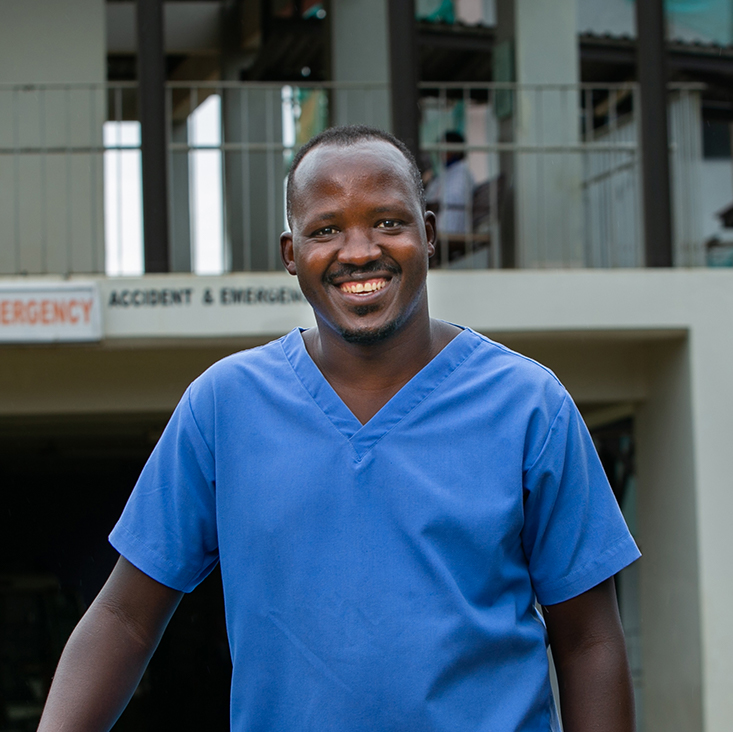 John Bosco Kamugisha
Program Coordinator and
​Emergency Care Practitioner
Emergency Care Practitioners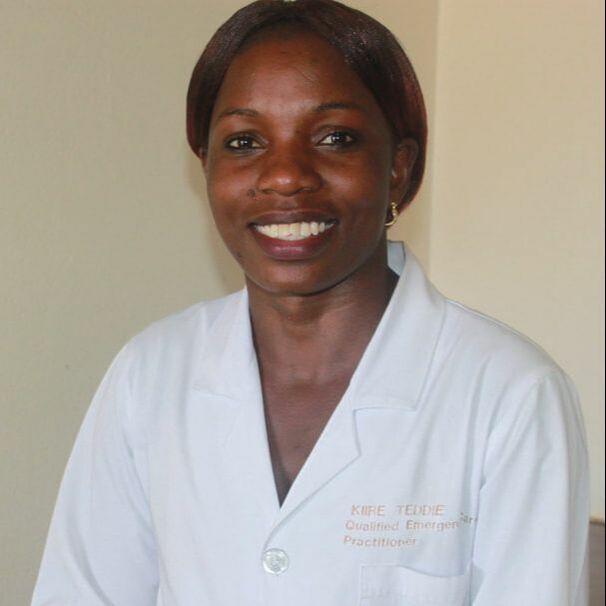 Teddy Kiire ​​
Emergency Care Practitioner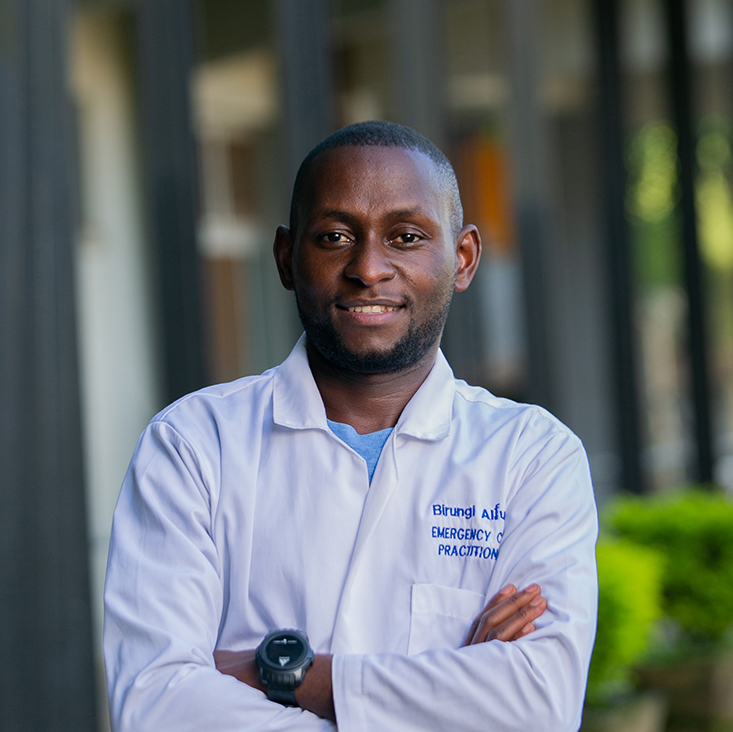 Alfunsi Birungi ​​
Emergency Care Practitioner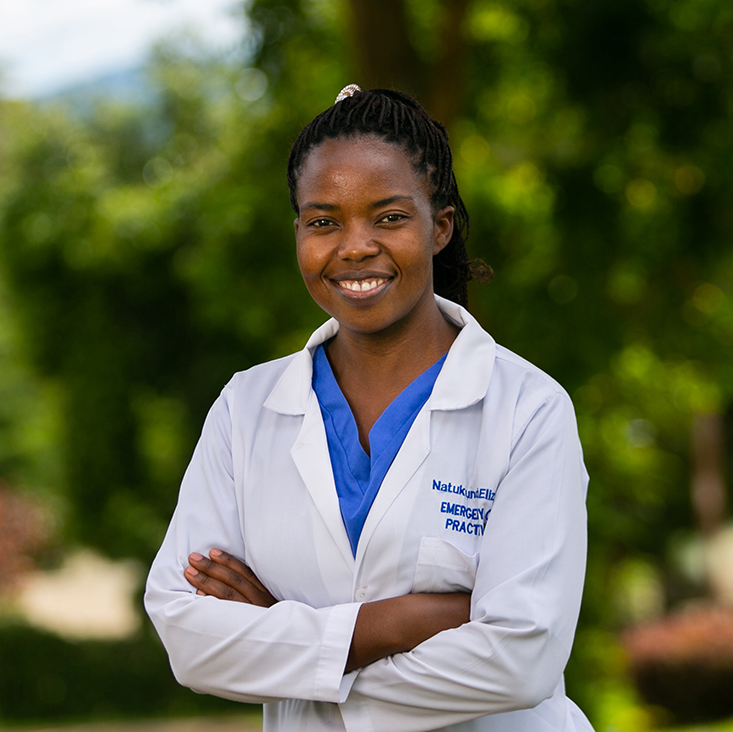 Elizabeth Natukunda ​
​Emergency Care Practitioner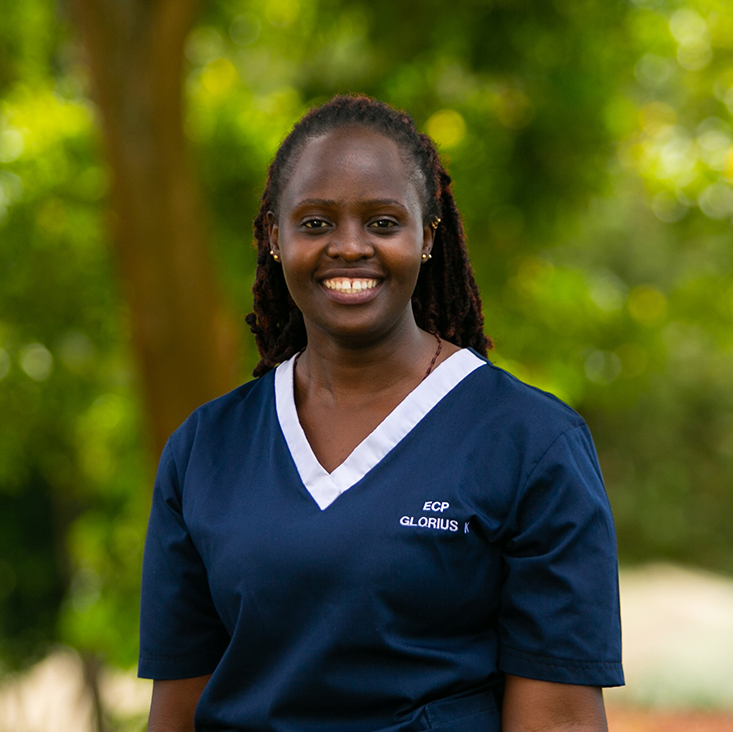 Glorious Kansiime
​Emergency Care Practitioner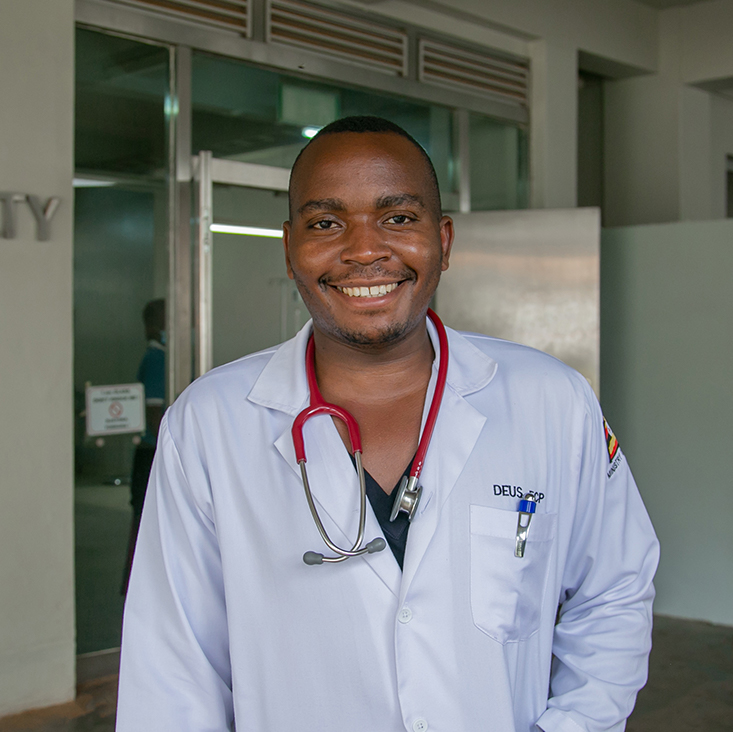 Deus Twinomugisha
​Emergency Care Practitioner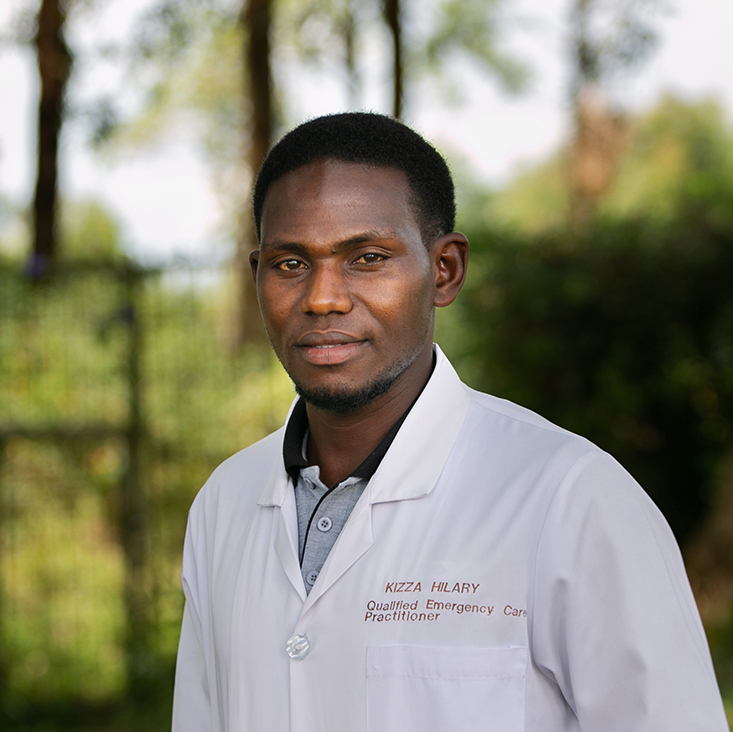 Hilary Kizza
Program Coordinator and
​Emergency Care Practitioner
Emergency Care Practitioners
Serena Nakato
​Emergency Care Practitioner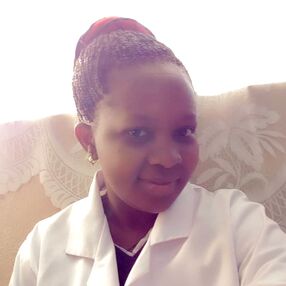 Andinda Jovita
Emergency Care Practitioner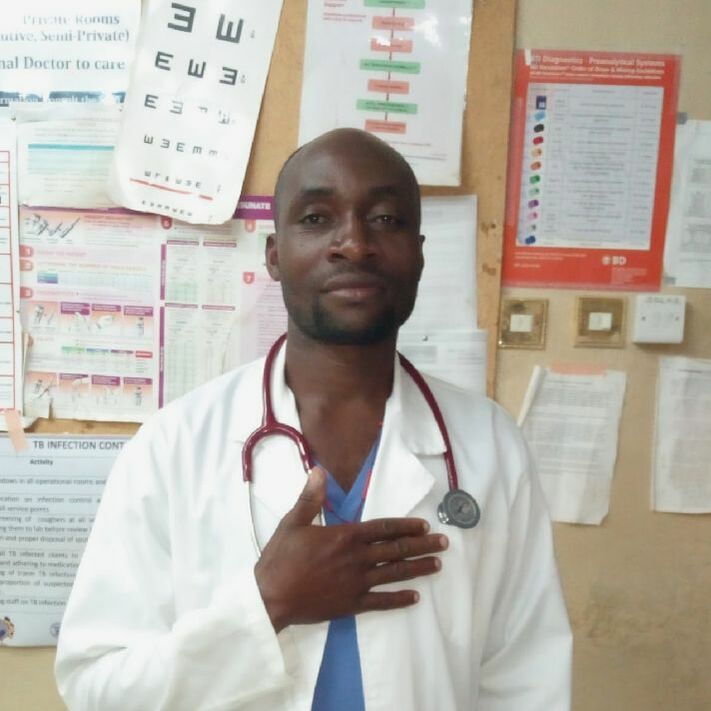 Richard Twinomujuni
Emergency Care Practitioner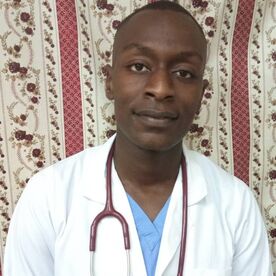 Cleophus Mugisha
​​Emergency Care Practitioner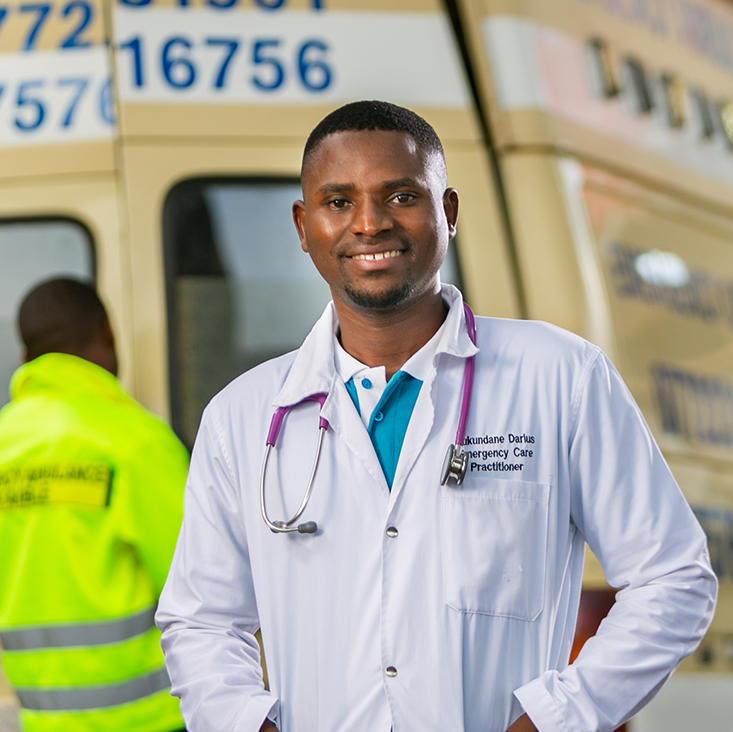 Darius Tukundane
Emergency Care Practitioner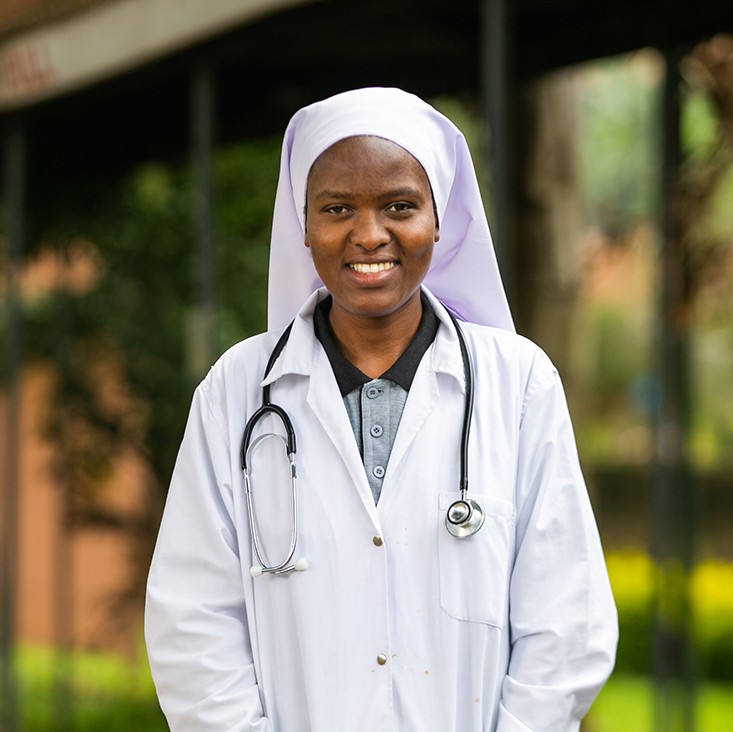 Sr. Mary Agatha Arinaitwe
​Emergency Care Practitioner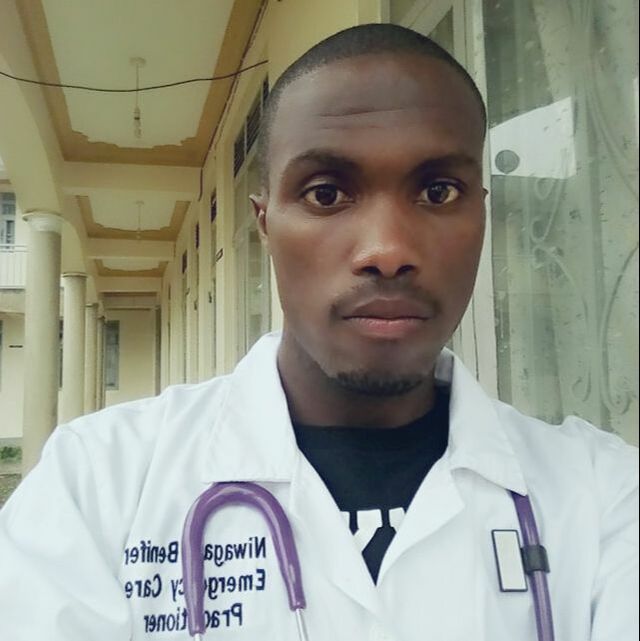 Benifer Niwagaba
​Emergency Care Practitioner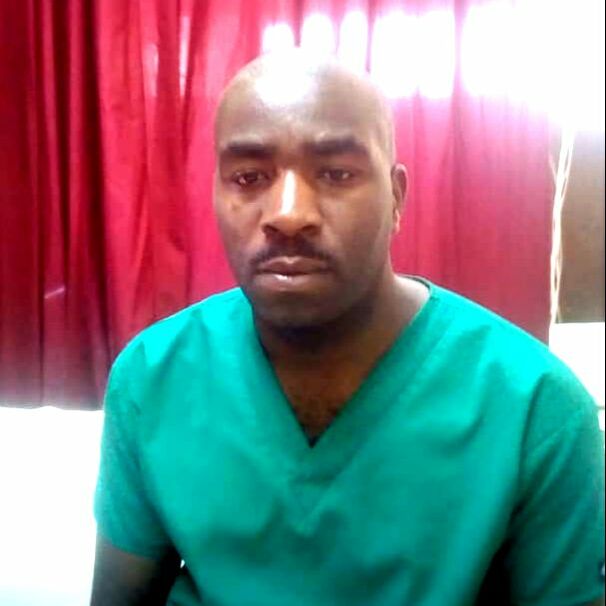 Baniga Sekazuba Rugage
​Emergency Care Practitioner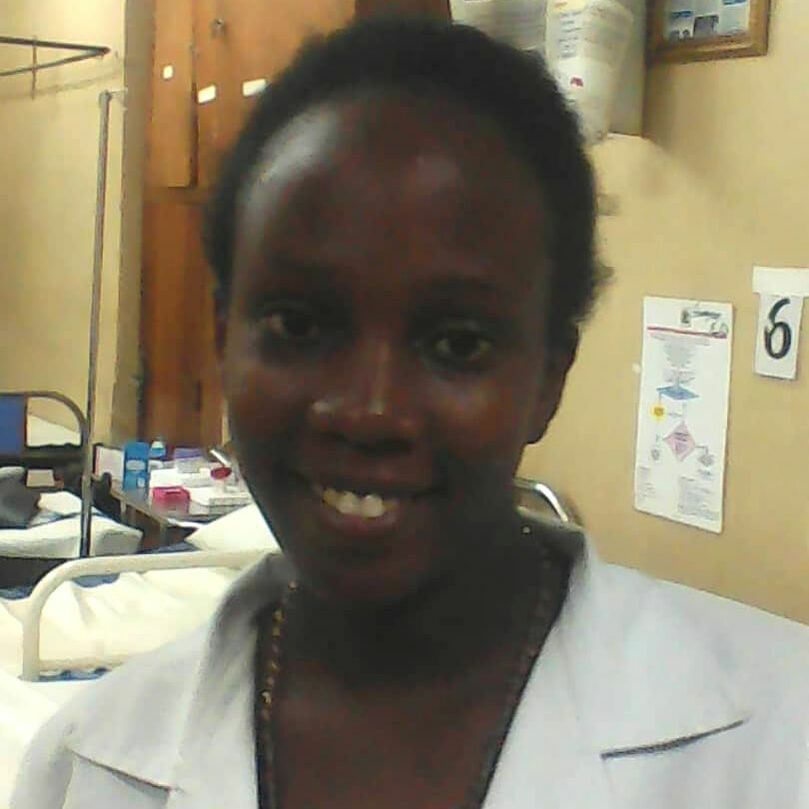 Sandrah Akampurira
​Emergency Care Practitioner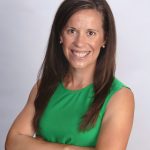 Ashley Pickering, MD, MPH
​Executive Director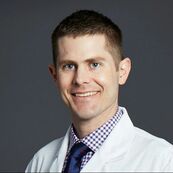 Brian Rice, MDCM, MSc, DTM&H
Research Director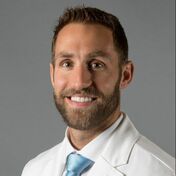 Ryan Joseph, DO
Curriculum Director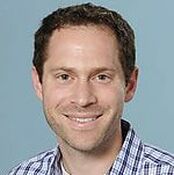 Michael A. Schick, DO, MA
Ultrasound Director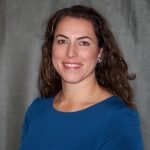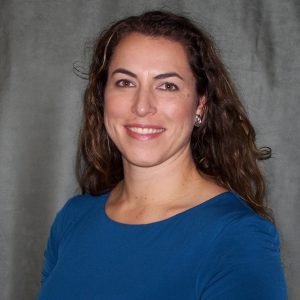 Leigha Winters, MD
Ultrasound Director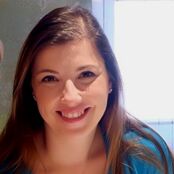 Jennifer Howard
Executive Assistant & Volunteer Coordinator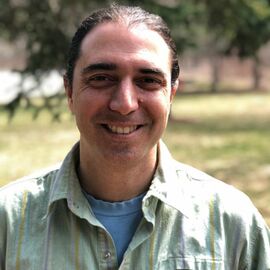 Mark Bisanzo, MD, DTM&H, FACEP 
Director of Programming & Co-Founder
​Mark is a board certified emergency medicine physician in the Department of Emergency Medicine at Division of Global Health at the University of Vermont. Mark attended Harvard Medical School and then completed residency at the Harvard Affiliated Emergency Medicine Residency Program. When not working, Mark and his wife, Sheila, spend as much time as possible outside running, backpacking, skiing, biking, and learning to surf.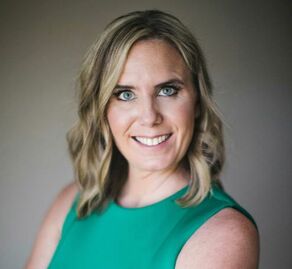 Heather Hammerstedt, MD, MPH, FACEP 
Co-Founder
Heather is a board certified emergency physician, full partner and assistant medical director with Vituity. She completed her medical studies at Temple University, and did her postgraduate residency in Emergency Medicine at Beth Israel Deaconess's Harvard Affiliated Emergency Medicine Residency program. She also holds a Masters of Public Health degree from Harvard School of Public Health, with a concentration in international health sector reform and development. She keeps herself busy with her husband, skiing, rafting, running, and chasing after two small boys and a big chocolate lab.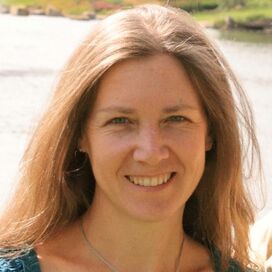 Stacey Chamberlain, MD, MPH
Co-Founder
Stacey is a board certified emergency medicine physician who currently practices at the University of Illinois at Chicago (UIC), where she is the Director of Academic Programs at the UIC Center for Global Health and the Director of the International Emergency Medicine and Global Health Fellowship Program. In addition to her MD, she holds a Masters in Public Health and has done clinical, educational, public-health, disaster-response, and emergency medicine development work, spanning five continents. Stacey lives with her husband, Michael, and two children, Gabriel and Jocelyn, near Chicago. In her spare time, she enjoys traveling, long-distance bicycling and scuba diving.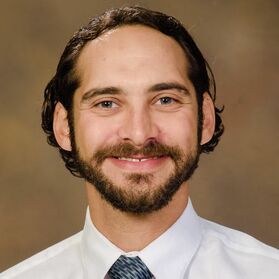 Bradley Dreifuss, MD
Director of Partnership and Innovation
Brad is an Assistant Professor of Emergency Medicine and Director of Rural and Global Emergency Medicine Programs at University of Arizona. Brad started Emergency Medicine residency training at University of Connecticut, where he became involved with Global Emergency Care in 2009.  When not traveling or working, Brad thoroughly enjoys playing in Arizona's great outdoors with his inspiring spouse, Heather, and daughter, Kaya.  Brad especially enjoys skiing, hiking, running and fly fishing, and when he can fit it in, a surfing adventure.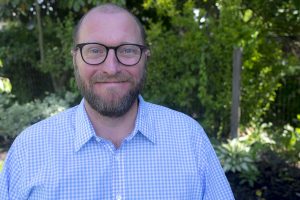 Tom Neill, MPH, MBA
Board Member
Tom brings 15+ years of experience in international development, nonprofit management, and global public health to GEC. He served as GEC's Operations Director/ Executive Director for over seven years, and now uses his institutional knowledge to help grow and strengthen the organization. Over the course of his career, Tom has worked in access to care, health system strengthening, and workforce development for vulnerable populations in the U.S. and abroad in sub-Saharan Africa and Central America.
Gian Brown, Esq.  |  Payal Modi, MD, MPH  |  Katie Wells, MD, MPH  | Heather Dreifuss, DrPH  | Ben Terry, MD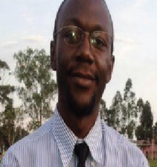 Joseph Kalanzi, MD
Special Advisor
Dr. Kalanzi completed his bachelor's degree at the College of Health Sciences at Makerere University and has since devoted his energy to the development of emergency medical care in Uganda. Kalanzi is passionate about improving health care systems with interest in innovations, training, and teaching. His professional associations include: the African Federation for Emergency Medicine, Uganda Red Cross, Uganda Rugby Medical Society, and the Uganda Ambulance Services. He is also actively involved with the School of Medicine Makerere, were he regularly mentors under-graduate student leaders and engages alumni.