International Women's Day
March 8th is International Women's Day. This year the global theme is Make it Happen, encouraging effective action for advancing and recognizing women. Around the world, organizations, governments, and women's groups come together to mark the past, present, and future economic, political, and social achievements of women.
Although there have been shifts in society about women's equality since the first International Women's Day in 1911, significant issues remain. Internationally, there are inequalities in education, in access to wage employment, and in health. Gender-based violence is present in every society in the world. Although significant strides have been made in the last 25 years, there is still a long way to go.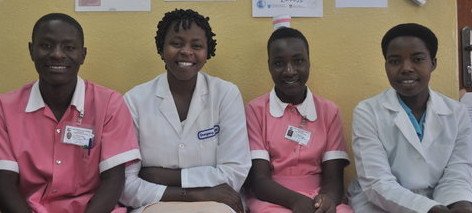 As a global leader in emergency care development, GECC is a strong advocate for advancing women's equality across the globe.We are proud that 50% of our trained Emergency Care Practitioners are female and are paid equally as their male counterparts. As we scale up the ECP program, we advocate for more females to join the ECP ranks to provide life saving emergency care throughout Uganda.