Emergency Care in Low Resource Settings
By: Birungi Alfunsi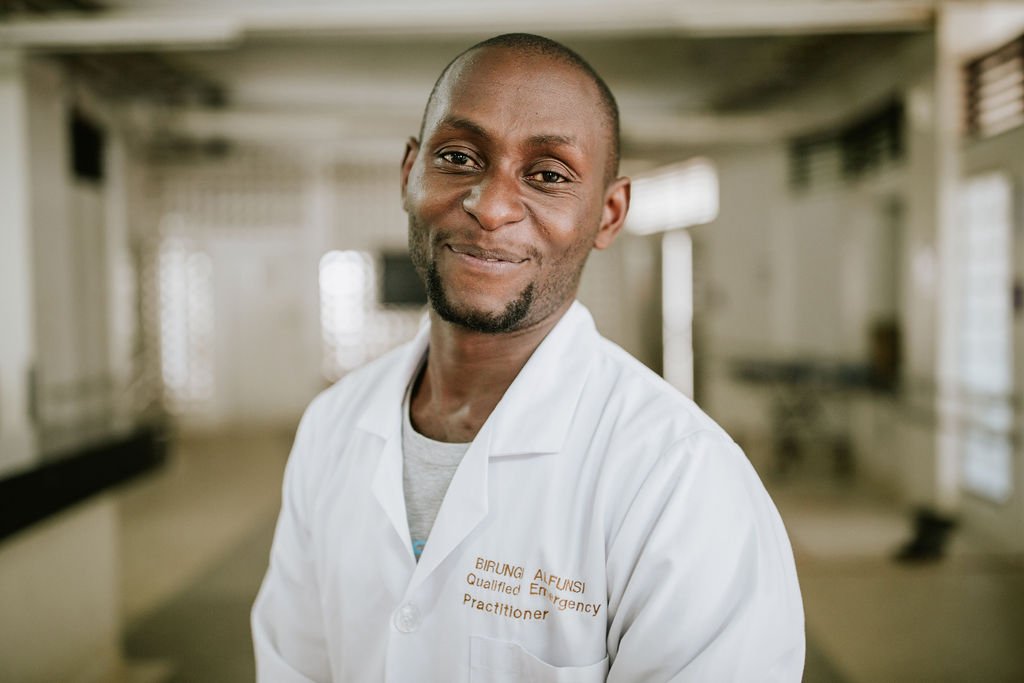 "The beauty of being in the emergency department is the feeling you get when you save a life. The little one who is brought in with hypoglycemia will shortly smile at you when it has been corrected. The mother will be smiling, and tears will be dry. Most interesting is when you help someone breathe."
I am Birungi Alfunsi, an Emergency Care Practitioner, with 10 years of practice experience in the rural emergency care setting in Uganda.
Here I discuss the critical aspects of the practice of emergency care in low resource setting. Little is known about the availability and utilization of emergency care services in developing countries, here referred to as low resource settings.
When the need for emergency care arises, there are only two options: a) appropriate intervention to save a life, or b) no intervention and lose a life.
The beauty of being in the emergency department is the feeling you get when you save a life. The little one who is brought in with hypoglycemia will shortly smile at you when it has been corrected. The mother will be smiling, and tears will be dry. Most interesting is when you help someone breathe.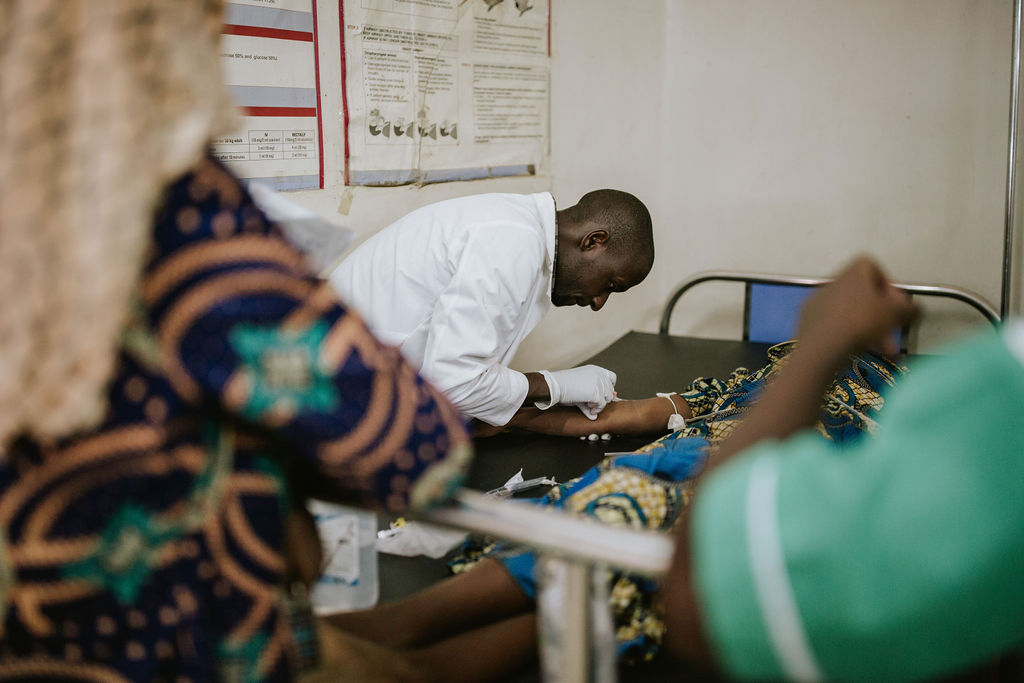 Normally in low resource settings, the interventions to emergencies are largely provided by general practitioners with no appropriate training in delivering emergency care services. Most of the time those emergencies are managed as other conditions, as they would be on a normal outpatient day without consideration of the golden hour (the only time left for intervention or to lose a life).
In some areas, an emergency is only understood as a trauma and treatment rooms are labeled as causality wards. The rest of the non-trauma cases are treated in the outpatient department.
More resources in education and training are required to score higher in emergency care in low resource settings. Equipment such as glucometers, pulse oximeters, defibrillators, and many others are not available for use due to the lack of trained staff, not so much due to the cost as one might expect.
All in all, emergency care in low resource settings remains a big arena to pay attention to, where education and skills development can have an outsized impact for saving lives.