We are grateful to our amazing partners who come alongside GEC to bring the much needed emergency care to the people of Uganda.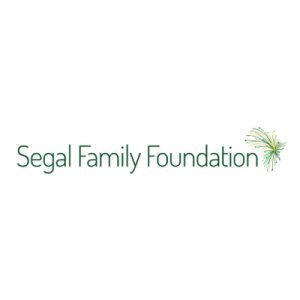 Segal Family Foundation began to support community-based organizations with the localized knowledge needed to create sustainable change in their communities. Over the years, SFF built a team based in the U.S. and Africa, involved a board of directors, and now supports over 250 partners across Sub-Saharan Africa.
GEC is incredibly appreciative for the expertise, support, and generosity of the following organizations. They have donated their time, talent, and expertise to help advance our mission to create access to lifesaving care for all people. Thank you!